.

         Member Only Opportunity!
.
Plan Ahead and Save by Factory Ordering
.
..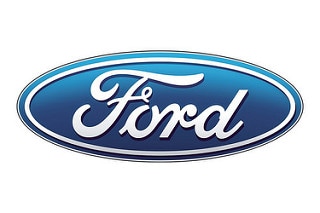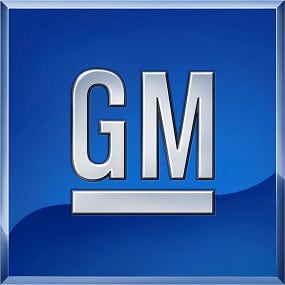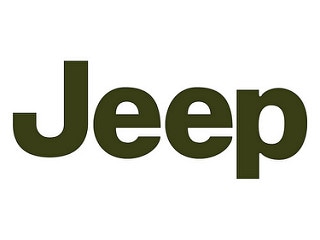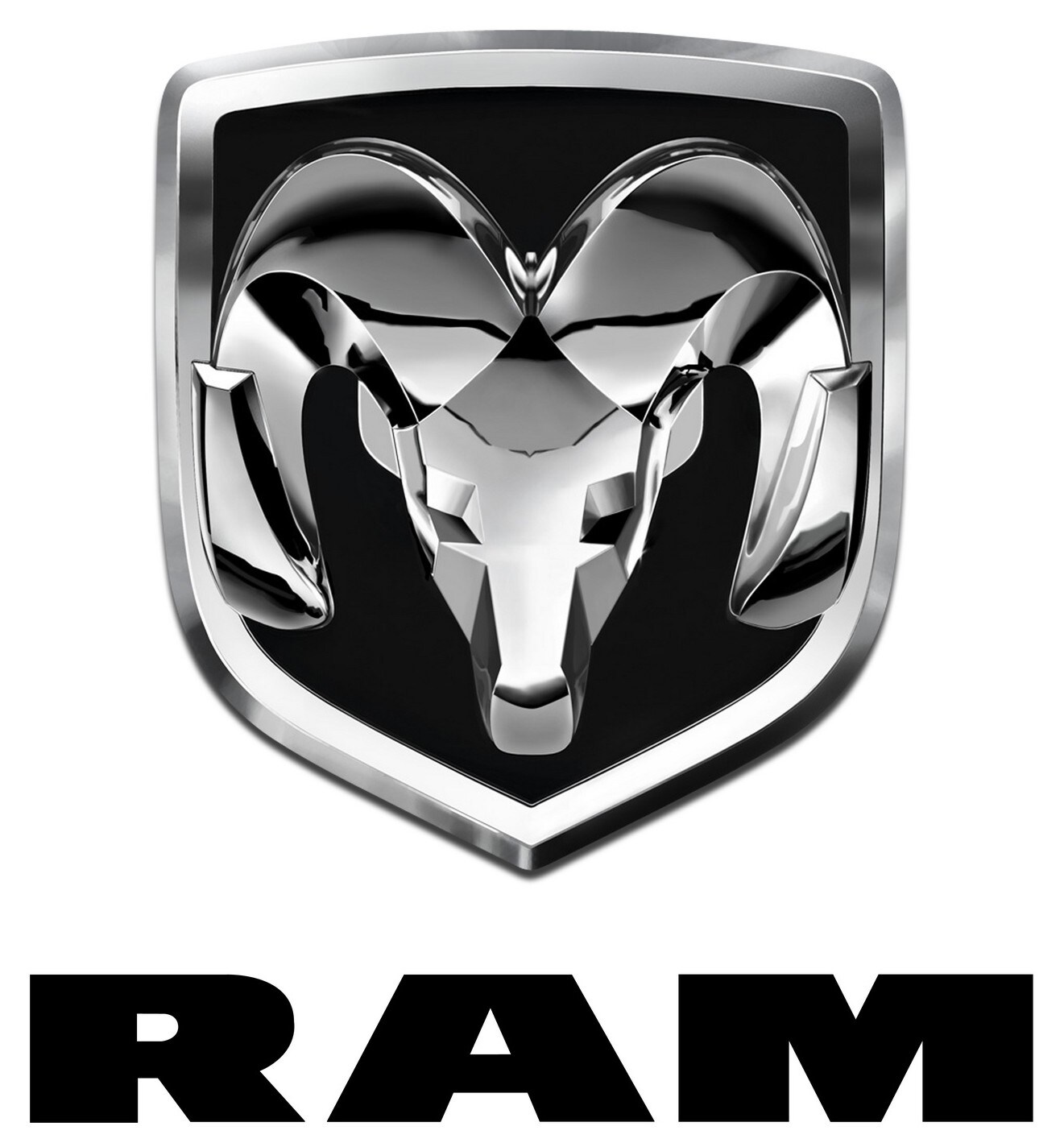 .
Who Qualifies?
    > Equity Holding Members of Gerald Grain Center Inc.

Plan Ahead to Lower Your Cost of Ownership:
    > Identify replacement cycle to achieve proper cost per mile
    > Manage maintenance and repair costs
    > Is your vehicle an asset to your business?

Purchase Process:
    > Orders will be confirmed in writing to ensure specs, pricing and terms are correct
    > Courtesy delivery to local auto dealer is included in the purchase price unless otherwise noted
    > Vehicles purchased through this program must remain in service for 12 months with original owner

Items to Note:
    > Cars, trucks and SUVs available
    > Most fleet orders come with a 5 year 100K mile powertrain warranty
    > Flatbeds, Service Bodies and other up-fits are available
    > Pay cash, finance or lease
    > Program is growing annually - the more people using it, the stronger it gets
.
.
Contact:
MATT GOESS
National Sales Manager
651-312-1858
mgoess@saxonfleetservices.com
The Local Co-op Truck Purchasing Program is managed by Land O'Lakes, Inc. If you have questions, please call Greg Nelson at 1-866-377-4652.
 
USED VEHICLE DEPARTMENT